Creative Paths to Wellness
Somewhere a split occurred that moved us from the many natural forms of healing, to purely scientific modalities of treatment. I believe there is room for both science and spirituality, when it comes to our health, to offer one form without the other is sometimes incomplete. By combining my knowledge of the physical body with scientifically sound forms of energy work, I am able to help you achieve optimum health. My work promotes active participation with your healing . . . involving you in your own healing process. Together we can examine and treat causes, not just your symptoms of distress.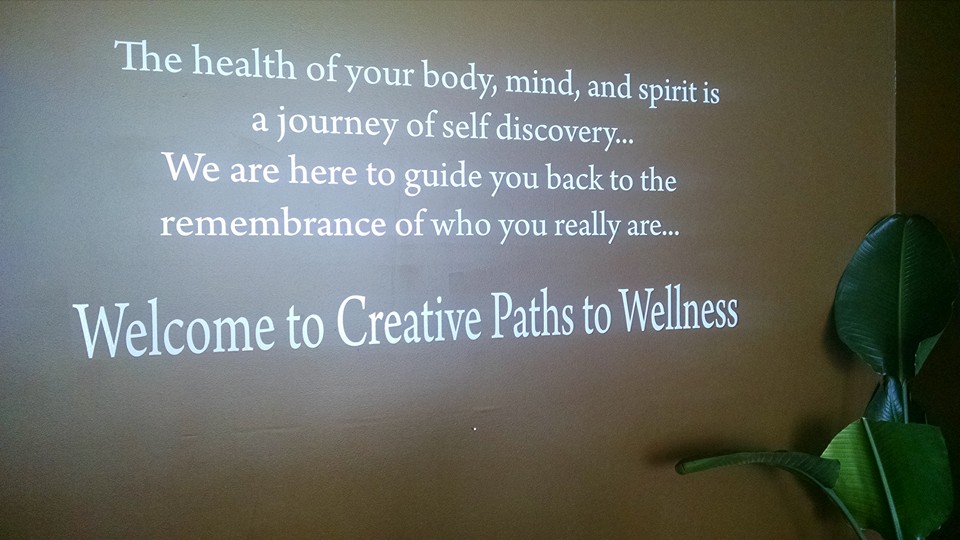 Sciatica & Back Pain
Carpal Tunnel Syndrome
Arthritis
Bursitis
Tendonitis
Headaches/Migraines
Sprains
Muscle Spasms​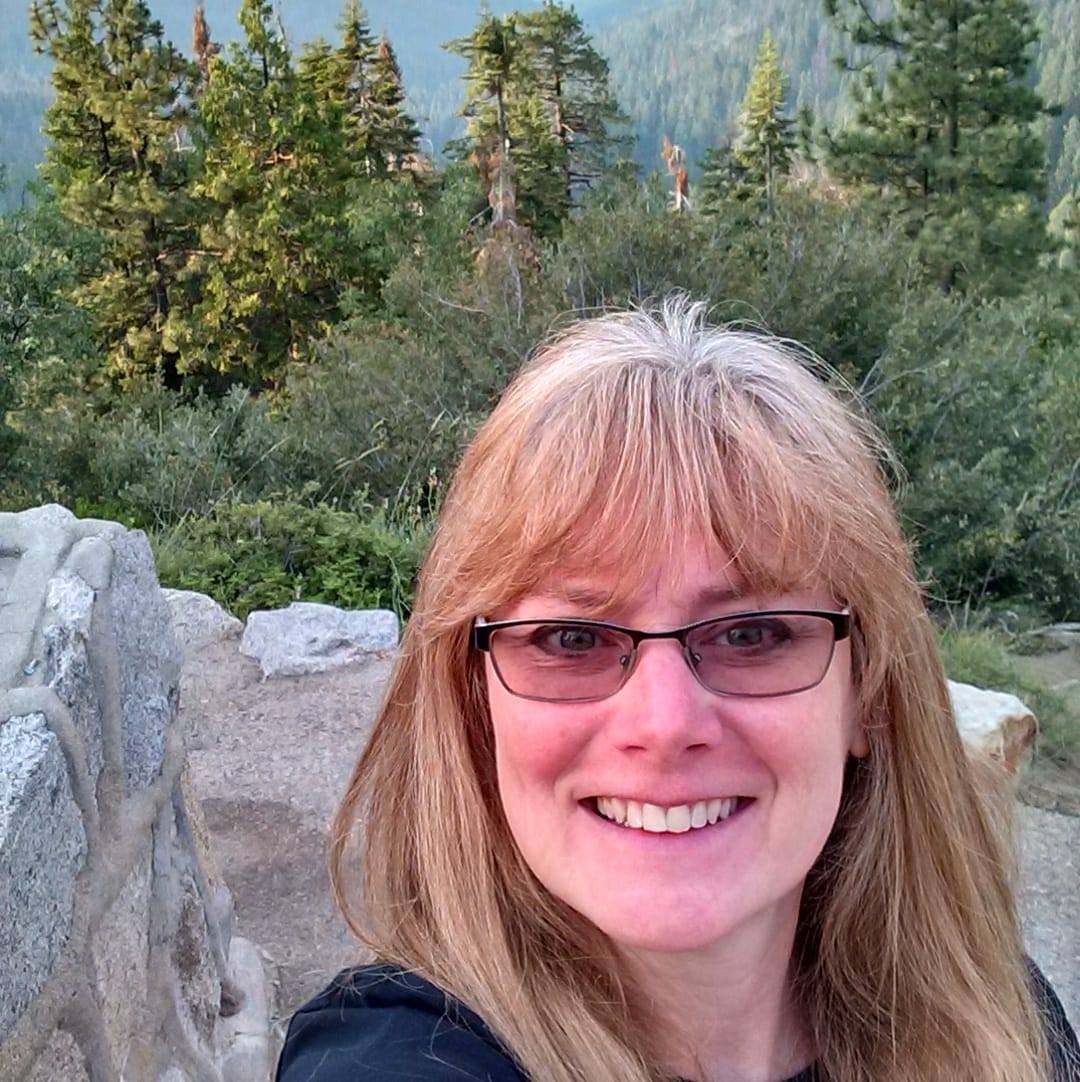 ​Wendy is a 2000 graduate of the Blue Heron Academy of the Healing Arts and Sciences, where she studied Medical Massage Therapy, under the direction of Dr. Greg Lawton. She has also completed a 5 year program of Esoteric Healing at the Institute of Bio-Energy Studies with Barbara Briner, D.O. Wendy also has her Masters Degree in Metaphysics from the American Institute of Holistic Theology. She is a member of the American Holistic Health Association and the Fibromyalgia Network of America.